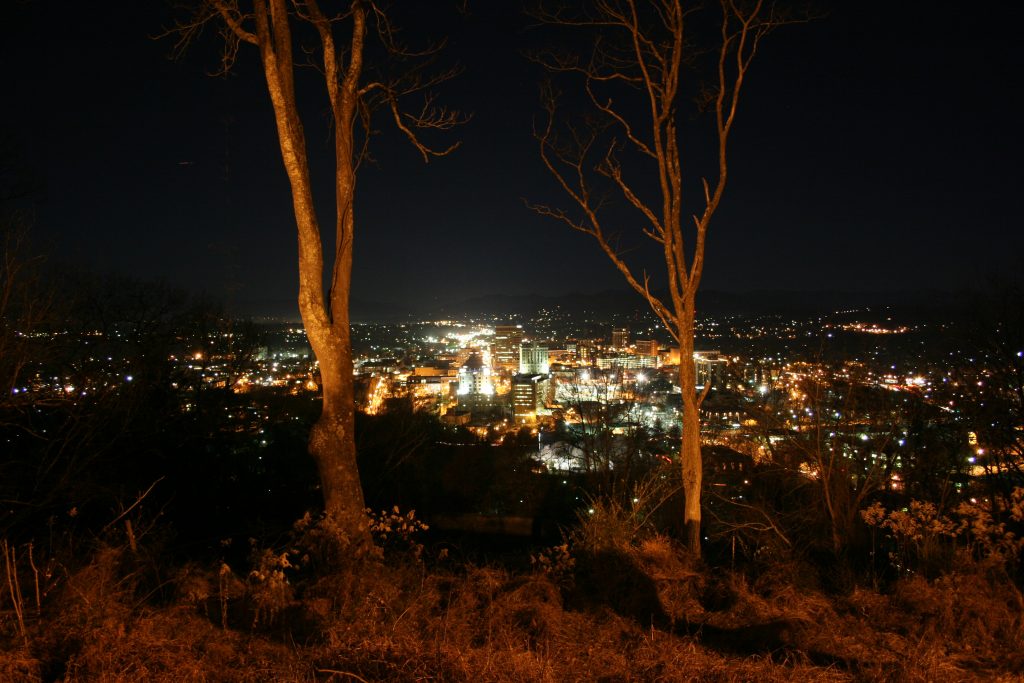 David W. Cartner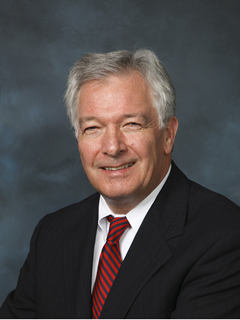 David W. Cartner is a native of Avery County, North Carolina. He graduated from the University of North Carolina, Chapel Hill (B.S.B.A (J. 1974), and obtained his law degree from South Texas College of Law, Houston, Texas (J.D. suma cum laude, 1980). From 1981 through 1990 he practiced both civil and criminal litigation as a private practitioner and as an Assistant District Attorney in East Texas.
Coming home to the mountains in 1990, he associated with the firm of Devere Lentz and Bruce Elmore, Sr. Since 1992 he has been in private practice in downtown Asheville.
He is a member of the North Carolina State Bar, North Carolina Bar Association, Buncombe County Bar Association, North Carolina Christmas Tree Association, Real Estate Lawyers Association of North Carolina, First Presbyterian Church of Asheville and UNC Alumni Association.
---
Tony Fisichella
Before pursuing a career in law, I served as an officer in the United States Air Force. After retiring from the airforce in 2004, I was accepted into the Barry University School of Law in Orlando and began practicing law in 2007. My experience in the Residential Home Builders & Contractors Association in Brevard County left me well equipped for construction law issues. Now, over 10 years later, I try to use my knowledge and experience to help my clients navigate the real estate market. Whatever you may be facing, my goal is to provide trusted counsel and guidance.
"The tireless and zealous advocacy of the residents of Western North Carolina is my first priority. I am honored to be a part of this community and privileged to serve."

Tony Fisichella
---
In Memoriam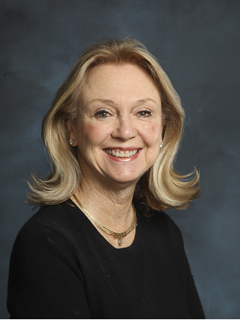 Mary Virginia Wheatley Cartner
(1/29/1948 – 6/20/2022)
Virginia Wheatley Cartner, passed away peacefully on June 20, 2022 surrounded by her family after a lengthy and courageous battle with cancer.
"Ginny" was born and raised in Houston Texas. She was the only daughter of Norman and Mary Wheatley and the granddaughter of Tom Wheatley. For three generations the Wheatley family manufactured check valves for oil and gas wells. Although the company was sold in 1981 the Tom Wheatley valve is still considered an industry standard.
During her early years she spent many Saturdays with her grandmother Wheatley who taught her extraordinary shopping skills in downtown Houston. She was a fast study and practiced "Gudgie's" lessons throughout her lifetime.
She was the salutatorian at Westbury High School and continued her studies at the University of Texas-Austin graduating with a Bachelor of Science- Geology. Returning home to Houston she worked in the lunar laboratory at L.B.J. NASA Space Center. She obtained Bachelor of Science degree in Education from the University of Houston. She matriculated to South Texas College of Law where she obtained a Juris Doctorate degree. While in law school she met David. They were married in the First Presbyterian Church Galveston, Texas.
The family moved to Marshall, Texas which is a small town in the piney woods of East Texas. In addition to family and community activities she was an associate professor of the Legal Assistant program at East Texas Baptist University.
The expansion of Cartner Christmas Tree Farm necessitated the family move once again; this time to Western North Carolina. For this native Texan to move out of the State of Texas was a heart-wrenching experience. However, when her daughter Mara was accepted at UNC-Chapel Hill her move became more palatable. She chose Asheville, North Carolina as the family residence.
Ginny grew to love Asheville, the mountains, the tree farm and the people of Western North Carolina. She served as president of Asheville Symphony Guild; fundraising and publicity chair of Randolph Magnet School, Asheville Middle School, and Asheville High School PTOs.; chairman of the education committee of the Asheville Junior League; and served as secretary of the Asheville Parent-Teacher Council.
She was director of the Legal Assistant program at Cecil (South) College. After many years of teaching law she decided to practice it. She and David formed Cartner & Cartner Law Firm P.A. and they practiced together for 20 years in downtown Asheville. She was loved by her clients, her colleagues and especially the ladies in the Buncombe County Probate office.
Every November David would move to Newland (65 miles north of Asheville) to oversee the wholesale Christmas tree harvest. During his absence Ginny maintained the law office and on the weekends she along with David (son) and Margaret Cartner (mother-in-law) ran the Christmas Tree Choose & Cut farm. After Margaret's death in 2008 she continued to manage the business until her death.
She was a member of the Buncombe County Democratic Club; North Carolina State Bar; Texas State Bar; Buncombe County Bar Association, UNC-CH Parents Association. She was recognized as "Who's Who in Law," "Who's Who in America," and "Who's Who Among America's Teachers."
She is survived by her husband, David W. Cartner of Asheville; a daughter, Dr. Mara C. Morrison, Atlanta GA; a son, David Wheatley Cartner (Dr. Melany B. Atkins), Arlington VA; granddaughters: Mary G. Morrison, Cornell University, Ithaca NY, and Eleanor E. Morrison, Atlanta GA; nieces and nephews: Cole Woodson Wheatley (Renee); Hunter Wheatley; Samuel M. Cartner, Andrew H. Cartner; Margaret M. Cartner; Jim P. Cartner, Jr; Ben C. Cartner and Mary Bruce C. Stallard; brother and sister in-laws: Jim and Jane Cartner; Sam and Agnes Cartner. All the family will cherish the loving support and guidance that Ginny provided to them throughout her life. She never missed an opportunity to recognize family birthdays and life achievements.
The family wishes to give special thanks to Mara who provided her mother extraordinary care throughout her 5 1/2 year medical struggle.
Funeral services for Mrs. Cartner were held in the Chapel of H.M Patterson & Son-Sandy Springs, GA with Rev. Michael McKee officiating. Katie Sandoval solo sopranos sang her favorite hymns. Burial followed at the Arlington Memorial Cemetery, Atlanta GA.
An online memorial register is available at H.M. Patterson & Son-Arlington Chapel