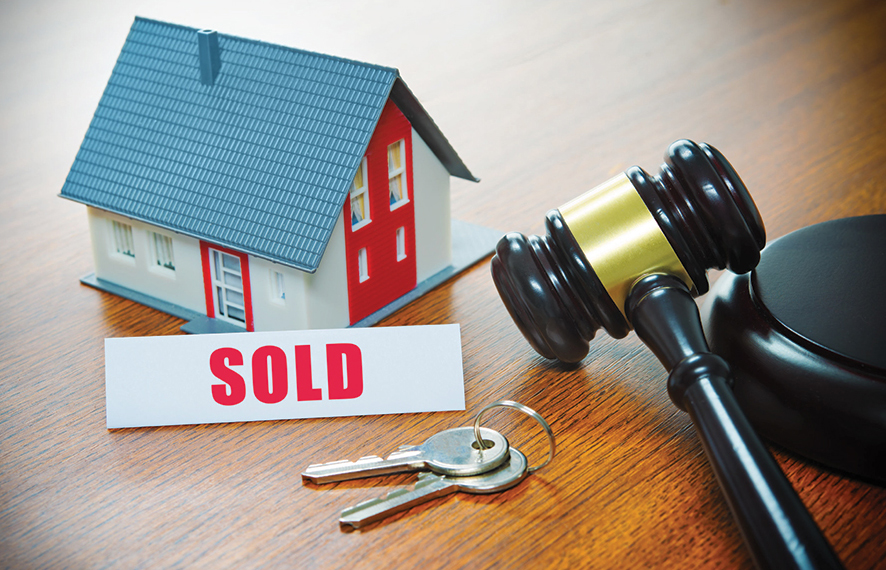 RESIDENTIAL CLOSINGS
Whether purchasing a new home or buying investment property, you need a real estate attorney you can trust to be available when you need them as well as thorough, giving you the assurance of clear title to your property. You should also get the same level of representation when selling your property. We make it a point to return all calls within 24 hours, most within the same day. You should not have to wait days to hear from your attorney! We have experience and the attention to detail you can trust. After all, your home may be the biggest investment of your life. With us, you're more than just a file we want to take care of your financial legal services for life.
COMMERCIAL REAL ESTATE
Our attorneys have experience with commercial closings such as hotels, cemeteries and other industrial properties. Commercial transactions come with much different issues than residential transactions. We understand these issues and take the time necessary attend to the details of the transaction to prevent problems later on.